Welcome by Provincial Grand Master Bro. William A. Perry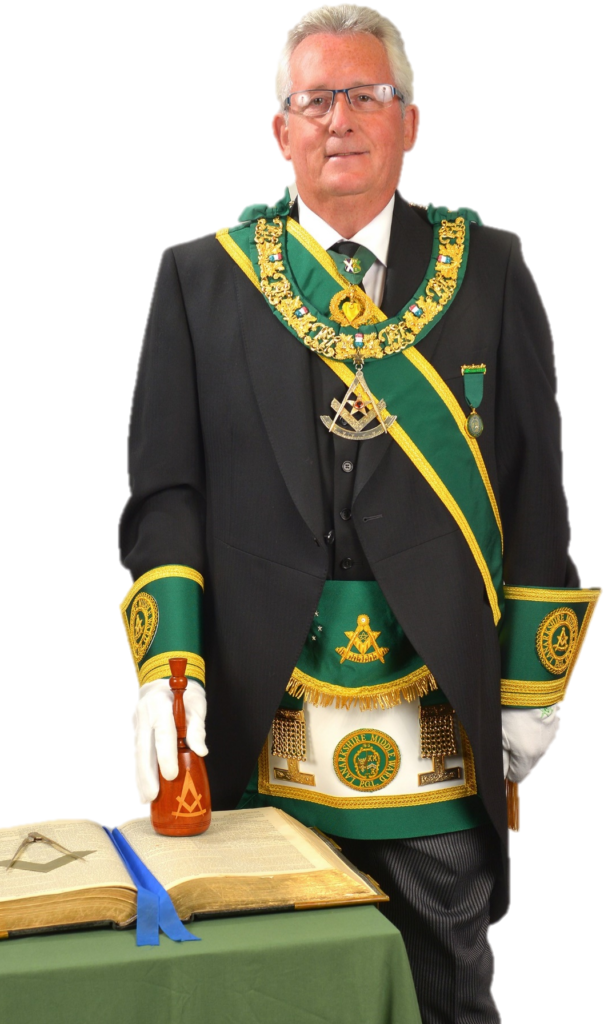 Brethren & Friends,
We are now well into 2018 and most Installations have been completed.
During these last few months, I have been most impressed by the standard of the Installation ritual and the Lodge Installing Masters have to be congratulated on the Ceremonies presented.
The first quarter of the year is a very busy time, the Commissioned Office Bearers and Members of PGL will be carrying out the Book Inspections next week and Lodge Secretary's and Treasurers are requested to attend and share any concerns they have.
Following the Book Inspections, the Annual Visits to the 41 Lodges will take place and we in PGL look forward to reporting back to the Brethren of the Lodges and witnessing the Lodges at work.
The Installation of Elected Office Bearers will be held on Friday 2nd March in the premises of Cambuslang Royal Arch No. 114 and the Ceremony will be conferred by SPGM's Bro. Alex Kelly, Bro. Norman Carnegy and PPGSW Bro. Alex Hamilton.
Our Annual Divine Service will take place on Sunday 29th April at Uddingston Old Parish Church and once again we thank Rev. Fiona McKibbon, the Session and Congregation for allowing PGL to hold the ADS in their beautiful Church.
Your continued support at all PGL events will be greatly appreciated.
A busy time indeed, but as always my message to all Brethren, is to support and enjoy your Lodge and Freemasonry.
Bill Perry
Provincial Grand Master
8th February 2018