Welcome by Provincial Grand Master Bro. William A. Perry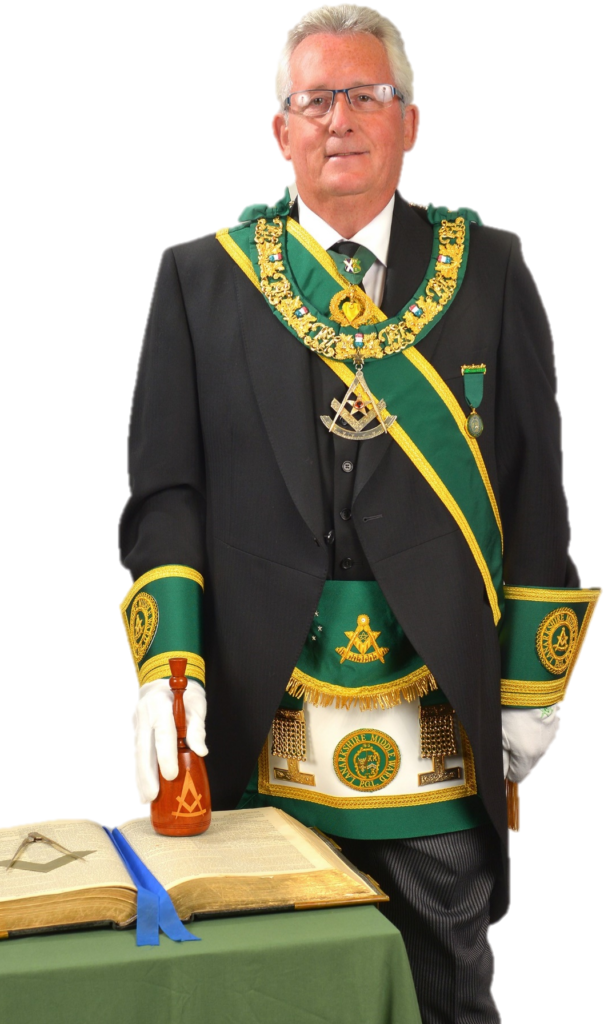 Brethren & Friends,
The Province is now back in full swing and the Lodges are as active as ever. Over the summer months many Lodge Meetings, sports and social functions have taken place and your support of Provincial Grand Lodge and those Lodges was greatly appreciated.
Most of you will be aware that in late June, we visited Johannesburg and entered into a Twinning arrangement with the District Grand Lodge of Central South Africa. The hospitality extended by District Grand Master Bro. Jim Kerr and his Brethren was exceptional and we all had a wonderful visit.
On the 1st December, Bro. Joseph Curry, District Grand Master of The Bahamas and a large Deputation of his Brethren will visit the Province and attend the Installation Meeting of Lodge St. Enoch No. 1288. Following the Installation Ceremony, Bro. George R Kelly Past Provincial Grand Master will conduct a Twinning Ceremony between the District Grand Lodge of The Bahamas and Lanarkshire Middle Ward. Your support and attendance at this Meeting will add to the occasion.
Some other notable events taking place in the Province over the next few months, the Provincial Quiz at Lodge St. Bryde No. 579, the Remembrance Day Parade at Hamilton Cenotaph and the Xmas Carol Service at Airdrie High Kirk. Full details will be posted on the Web page and Facebook.
To all Brethren who will take the chair in the coming months, I offer my congratulations and thanks. I trust the your Lodge will have a successful term and to you, a happy year as Right Worshipful Master.
Enjoy your Lodge and Freemasonry
Bill Perry
Provincial Grand Master
28th September 2018