Words from the Provincial Grand Lodge of Lanarkshire Middle Ward.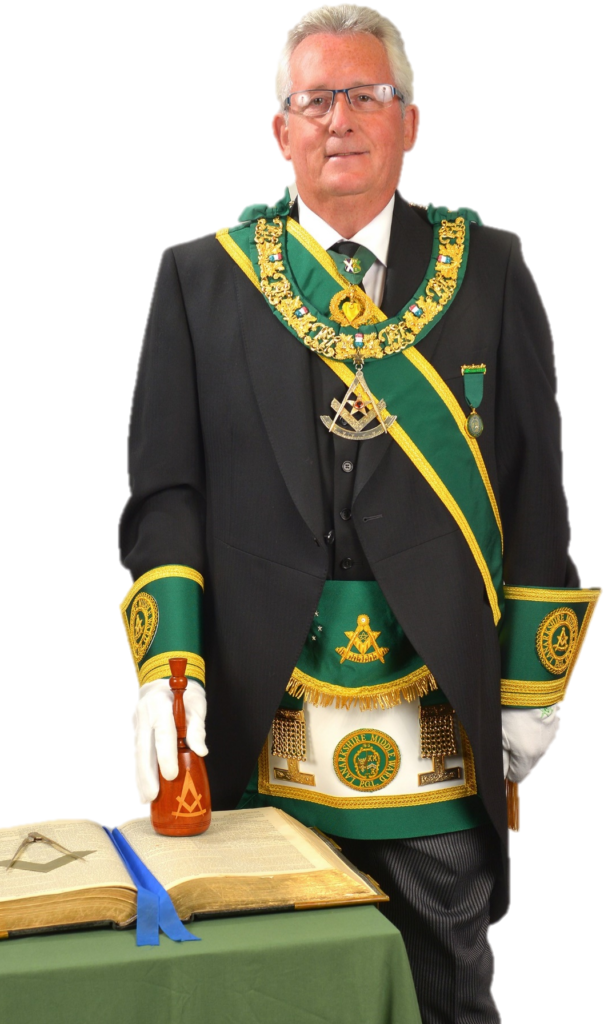 Brethren and friends,
The "Summer" has come and gone and the Lodges are now back from Recess.
If you have been away from your Lodge, whether briefly, or haven't attended for some period, now is a good time to visit and support the Lodges of the Province, especially your Mother Lodge. The Office Bearers, Past Masters and Brethren of the Lodges will make you most welcome.
The first Installations have already taken place and to those new Masters, Wardens and Office Bearers who will be Installed over the next few months I wish you all a successful and happy year and I look forward to working with you.
This is also a very busy time for Secretaries and Treasurers, with Grand Lodge and Provincial Grand Lodge returns to be made, not forgetting the compiling of Lodge balance sheets. Our thanks go to these Brethren, whose work is often taken for granted but without their commitment and efforts, the Lodges could not function.
On a private note and following my illness, I would take this opportunity to thank all Brethren, Lodges and Provincial Grand Lodges for their kind wishes, cards, telephone calls and visits etc.
It was most appreciated by myself and family and demonstrated the caring nature of our Craft. My thanks also goes to our Secretary, Willie Craig, IPPGM Tom Davidson and the Commissioned Office Bearers who have looked after the "shop" over this period.
Looking forward to catching up with you all over the next few months.
Bill Perry
Provincial Grand Master
8th October 2017