MWelcome by Provincial Grand Master Bro. William A. Perry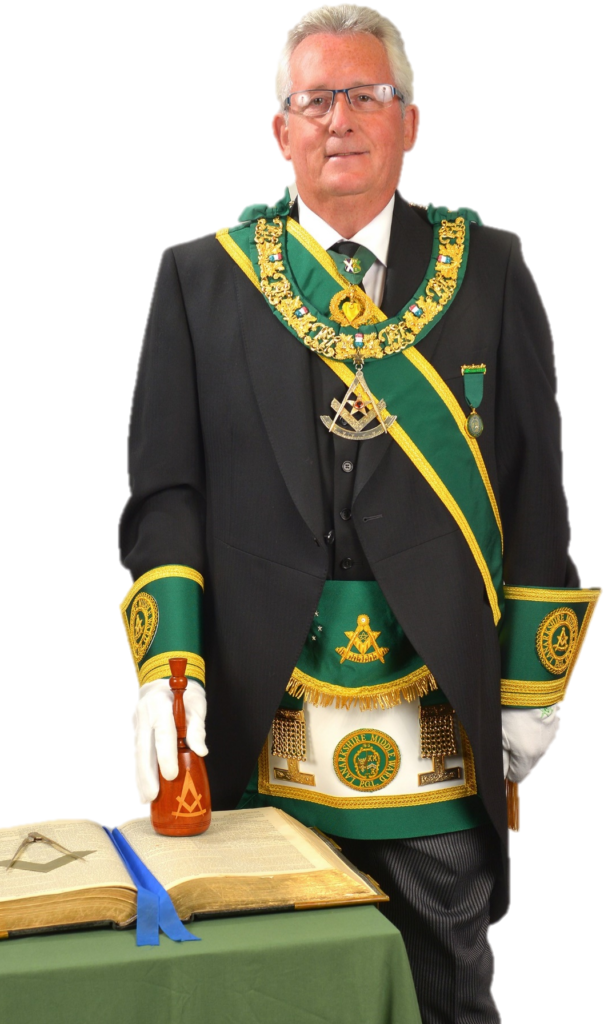 Brethren & Friends,
The Summer has arrived and most Lodges are in Recess, however a number of Lodges have Meetings over the next couple of months and I would urge as many Brethren as possible to support these Lodges and their Meetings.
I would also ask Brethren support the PGL sporting activities over the summer, golf and bowls tournaments and not forgetting the Family Bike Ride on the 21st June at Strathclyde Park.
Provincial Grand Lodge has a busy schedule during the summer, with the highlight being the Twinning Ceremony between our Province and the District Grand Lodge of Central South Africa, which will take place in Johannesburg on the 30th June.
Nine Brethren from Lanarkshire MW plus the PGM of the Provincial Grand Lodge of Stirlingshire, Bro. Alastair Marshall will make the journey to South Africa and we look forward to a fantastic trip to visit DGM Bro. Jim Kerr and his Brethren.
Following this Twinning, later in the year we will welcome DGM Bro. Joe Curry and the District Grand Lodge of the Bahamas and we will enter into a similar arrangement with them, further details will be advised nearer the time.
To all Brethren and their families, I wish you a great summer and look forward to working with our Lodges in the second half of the year.
Enjoy your Lodge and Freemasonry.
Bill Perry
Provincial Grand Master
12th June 2018