Kiltwalk Application Form
Monday 13th February 2023 – REMINDER – Annual Book Inspections
The Annual Inspection of Lodge Books by Provincial Grand Lodge will take place on Monday 13th February 2023, as with previous years the Team Leaders will be in touch to confirm if the Treasurer is required to attend based on the review of the submissions, please get in touch if in any doubt.
District No. 1 – Lodge St. Thomas No. 306 Larkhall
7pm Lodges 215, 306, 551, 1229 & 1730
7:30pm Lodges 7, 233, 668 & 1231
District No. 2 – Lodge St. Mary Coltness No. 31, Wishaw
7pm Lodges 31, 427, 919 & 1096
7:30pm Lodges 471, 573, 1228 & 1513
District No. 3 – Lodge Airdrie St. John No. 166, Airdrie
7pm Lodges 88, 166, 177, 1067 & 1314
7:30pm Lodges 203, 544, 963 (1722
District No. 4 – Lodge Cambusland Royal Arch No. 114
7pm Lodges 114, 557, 599, 1499 & 1779
7:30pm Lodges 948 &1230
District No. 5 – Lodge Robert Burns No. 440, Baillieston
7pm Lodges 305, 440, 1254 & 1461
7:30pm Lodges 579, 1288, 1413 & 1518
Lodge Secretaries should bring all relevant books and documents along to the Book Inspections
Saturday 11th February 2023 – Lodge Avon Glassford No 1231 Annual Installation
A large deputation from PGL headed by Bro Bobby Ferguson SPGM witnessed Bro Alistair Kirkwood PM being reinstalled as RWM of the Lodge.
There were two main installing masters Bro Brian Williamson PM 1557 Lodge Douglas EK and Bro Jim Harper PM 1557 Lodge Douglas EK. This was some what a bit unique with 6 (yes six) installed masters taking part in the installation ceremony, the RWM after reaffirming his obligation installed the office bearers and the rest of the ceremony was split by the other installing masters.
Pictured below are the installing team left to right are Bro Brian Williamson PM 1557, Bro Nic Harding PM 215, Bro Alistair Kirkwood RWM, Bro Iain Craig PM 215, Bro James Fraser PM 215 and Bro Jim Harper PM 1557.
Great hospitality followed with a hearty meal and our favourite Steak Pie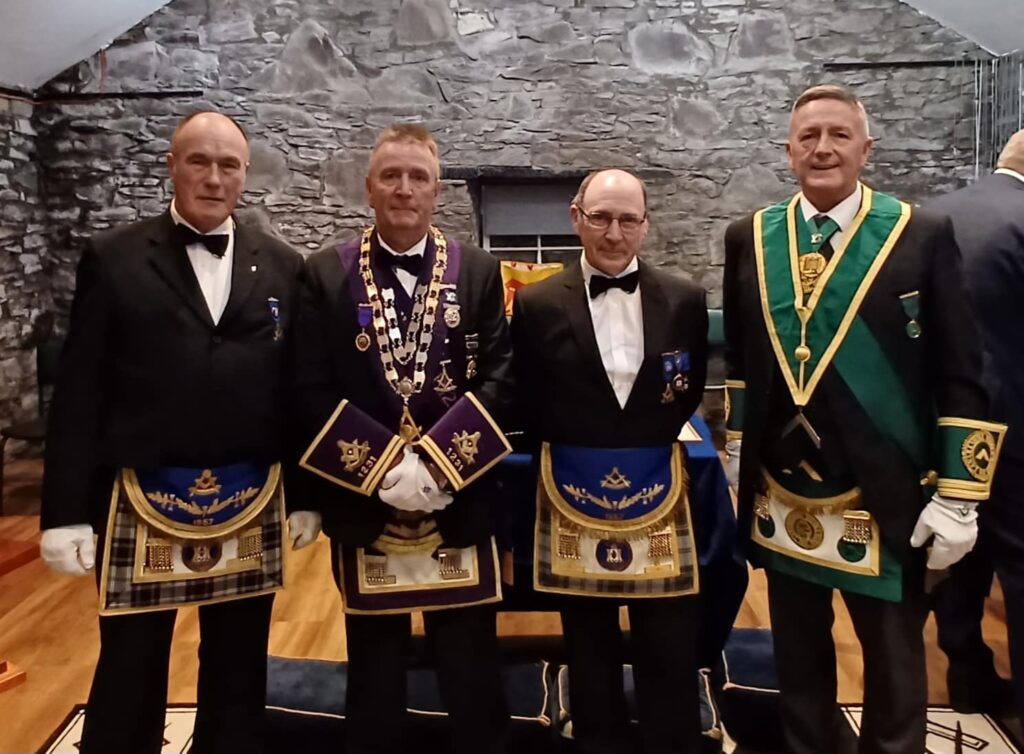 Sunday 30th April 2023 – Kiltwalk 2023
Don't forget to get you registrations in ASAP for the Kiltwalk 2023, 3, 14 & 27 miles for the CHAS Fundraising Imitative, over 25 walkers now registered, all adults and children need to be registered through the PGL team to be part of the team and the fundraising effort, free places still available form CHAS, transport links are available for all Lanarkshire locations to the start lines.
Following on the success of the PGL Kiltwalk in 2022, Provincial Grand Master Brother Andrew D. Millar would like to continue to support CHAS (Children's Hospices Across Scotland) with the Kiltwalk 2023.
This years event will follow the same format and is planned for Sunday 30th April 2023.
This year we would like our participation to have a family focus with friends, kids and grandkids taking on the 3 mile, Wee Wander route, although those who wish to take part in the 14 or 22 miles routes are most welcome.
Application forms can be downloaded from the PGL Website front page (www.pgllanarkshire.com)
Completed forms should be submitted to – Substitute Provincial Grand Master – Colin Campbell SPGM Email: colincampbellpgl@icloud.com or Provincial Grand Lodge Auditor – Kenny Wilson PM Email: kennethwilson1230@btinternet.com
As with last year, this will be a joined up approach allowing us to log registrations as one team for fundraising.
Routes & Distances
The Mighty Stride (22.3 miles) Glasgow Green to Balloch
The Big Stroll (14.5 miles) Likely Riverside Museum to Balloch
The Wee Wander (3-5 miles) Route to be agreed
CHAS have once again kindly offered some free registration places (limited numbers available) for a commitment to fundraising on their behalf.
If you complete the registration form and return you will be registered and logged on the PGL Team for free.
Once registered you will receive a couple of emails from the Kiltwalk and JustGiving that will require you to "Activate" your Kiltwalk personal JustGiving page.
You will also receive a link to this that you can send to your friends, family & colleagues to allow donations. You will not be accepted into the PGL Kiltwalk Team till you complete this process.
Any issues with the process please contact PGL Secretary, Colin or Kenny and they can assist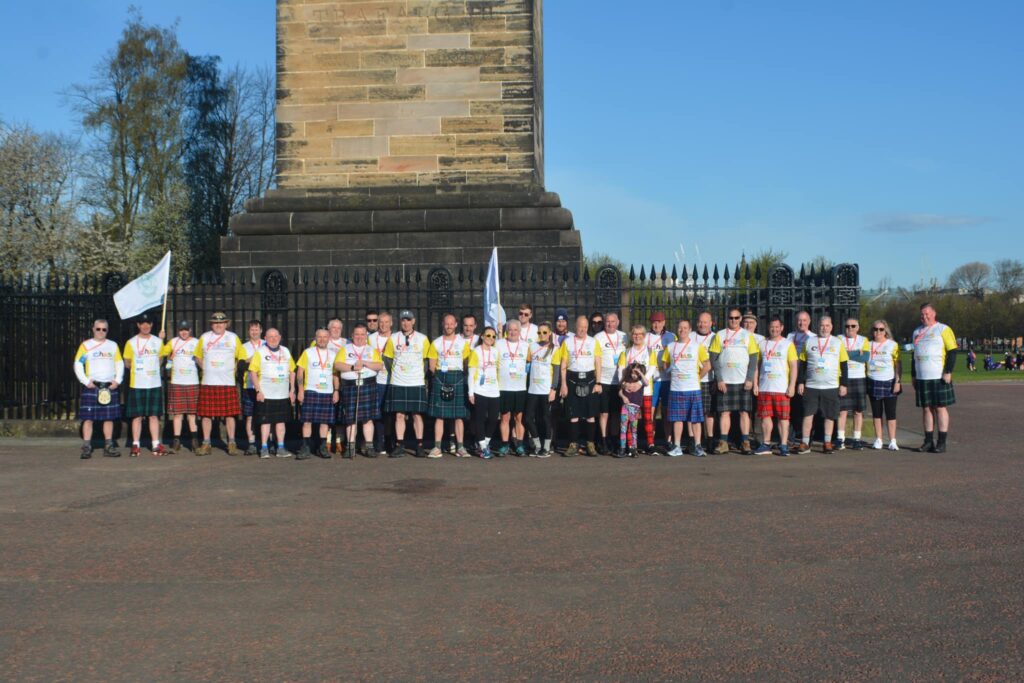 28th January 2023 – Lodge Burns Immortal 1730 Installation
SPGM Gordon Mather headed a fine deputation to the Lodge this afternoon to witness the Installation of RWM Bro. John Watt. Both Installing Masters delivered a full and excellent installation ceremony, Bro. Jonathan G Oliver & James Malcolm Mccormack.
Following the ceremony the deputation and Brethren joined in the usual Burns Immortal Harmony.
Picture L to R. Installing master Bro. Malcolm McCormack PM, RWM Bro. John Watt., Installing Master Bro. Jonathan G Oliver PM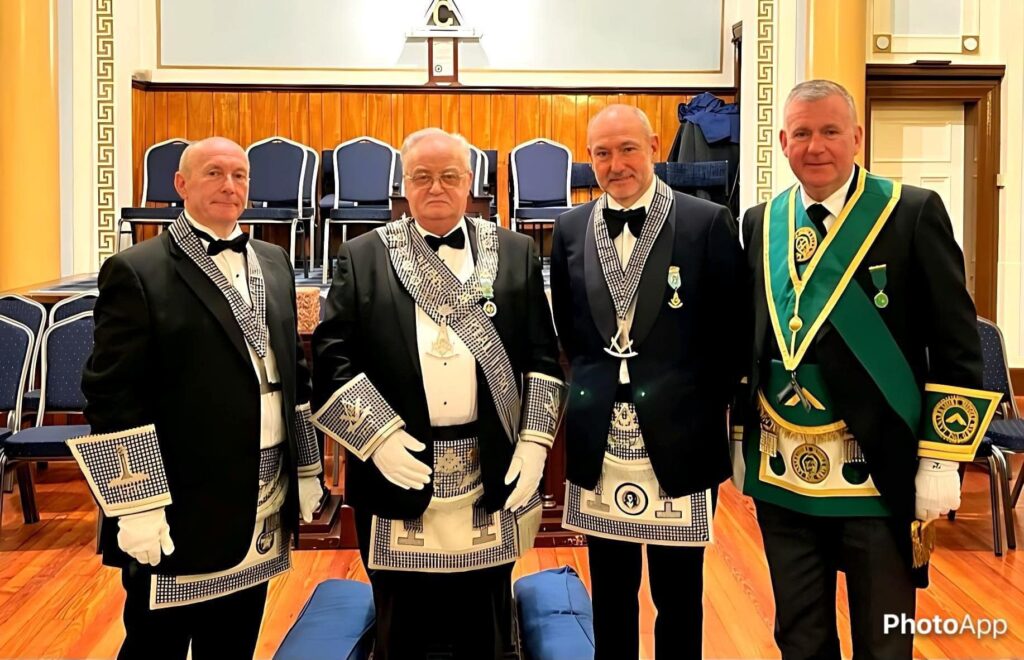 Thursday 26th January 2023 – Presentation The Royal Arch a Natural Progression from the Lodge
A presentation will be given by M.E.C. J. Stewart Wood, Immediate Past Depute First Grand Principal, entitled "The Royal Arch a Natural Progression from the Lodge".
This event will be held in the Masonic Temple, Coltswood Road, Coatbridge, ML5 2AA and will commence at 7.30pm following the meeting of Old Monkland Royal Arch Chapter No. 226 at 7pm.
An invitation is open for any Master Mason to attend the presentation following the meeting.
If you require any further information please contact John Anderson jaanderson7@virginmedia.com or Gavin McNab on Facbook Messenger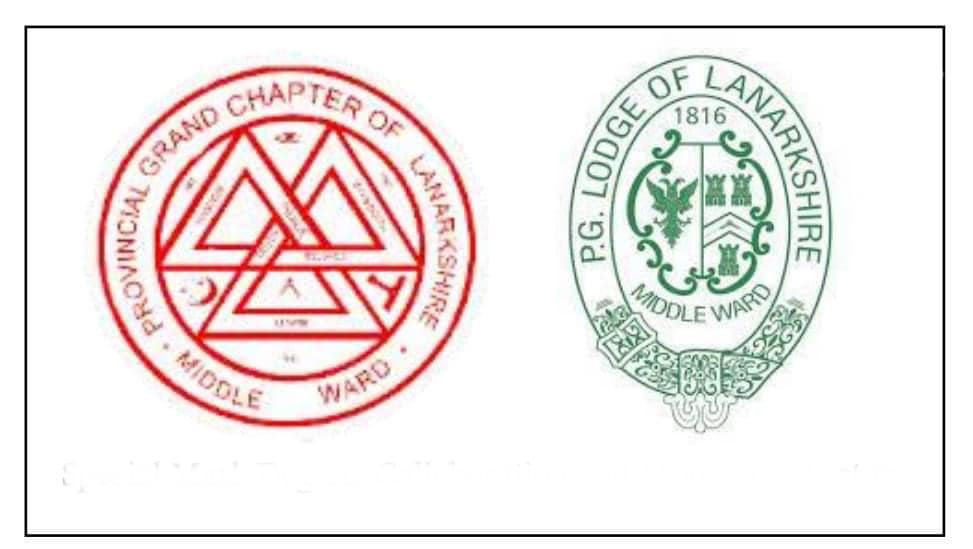 Saturday 21st January 2023 – Lodge Larchgrove No 1518 Annual Installation
Brother Bobby Fergusson's SPGM accompanied by Bro Laird MacDonald SPGM and a large deputation of PGL members headed to the Installation of Lodge Larchgrove this Saturday.
Bro Sandy Hutchison RWM was installed by Bro David Brocket PM with Bro Lindsay McLean PM installing the subordinate office bearers, both of which carried carried out their duties to a high standard.
They were treated to an excellent meal and first class hospitality at the festive board.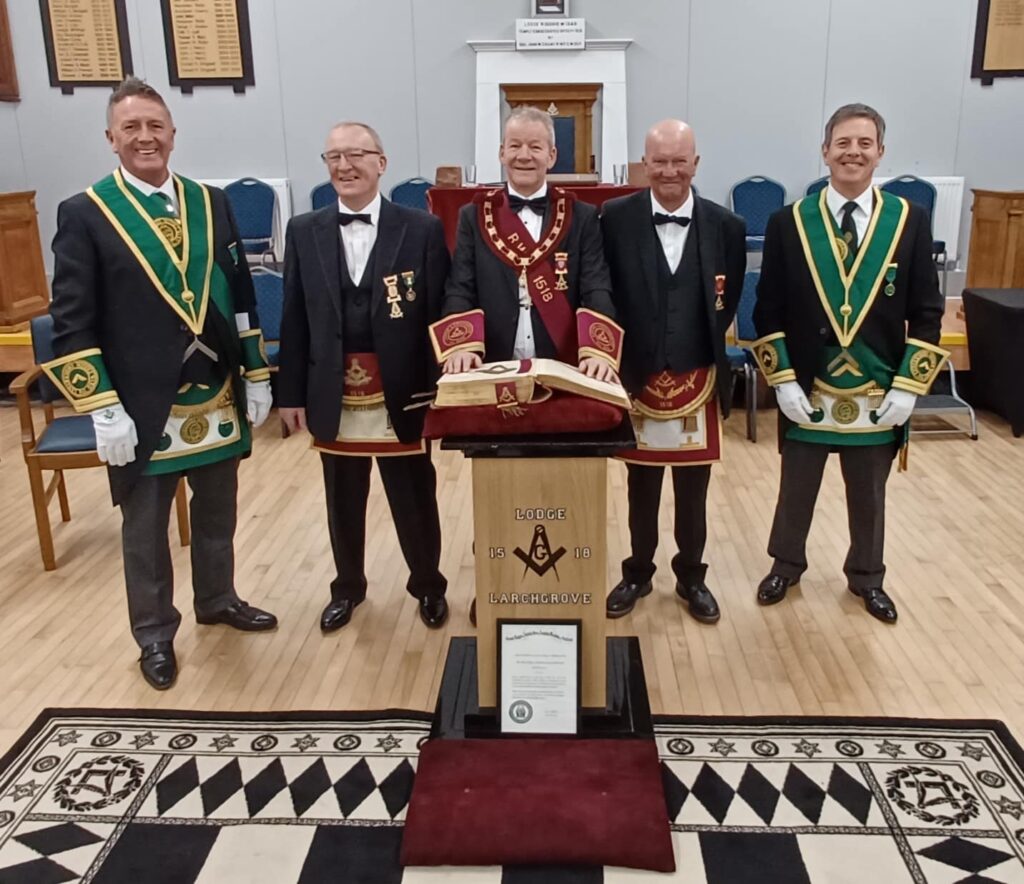 Kiltwalk 2023 Information
Some small changes to the Fundraising setup, get your application in early to secure a free place supported by CHAS, application forms available on the PGL website – www.pgllanarkshire.com
Please find attached link to the Kiltwalk website, this provides all the details and updates, please do not register here as it is difficult to join the PGL team if you self register.
www.thekiltwalk.co.uk
Let's make this happen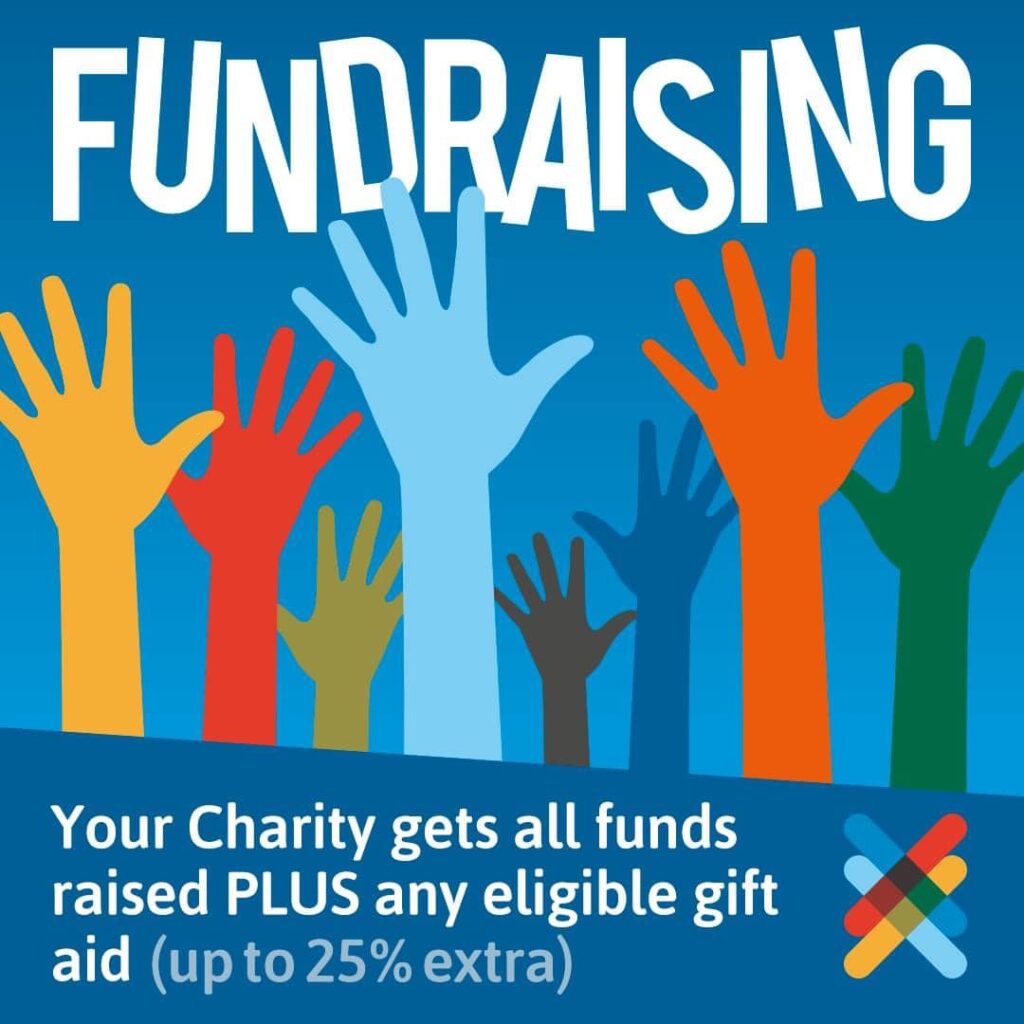 1st January 2023  – From RWPGM Andrew D. Millar and all at the Provincial Grand Lodge of Lanarkshire Middle Ward. Have a Happy New Year 🥳