Thursday 26th January 2023 – Presentation The Royal Arch a Natural Progression from the Lodge
A presentation will be given by M.E.C. J. Stewart Wood, Immediate Past Depute First Grand Principal, entitled "The Royal Arch a Natural Progression from the Lodge".
This event will be held in the Masonic Temple, Coltswood Road, Coatbridge, ML5 2AA and will commence at 7.30pm following the meeting of Old Monkland Royal Arch Chapter No. 226 at 7pm.
An invitation is open for any Master Mason to attend the presentation following the meeting.
If you require any further information please contact John Anderson [email protected] or Gavin McNab on Facbook Messenger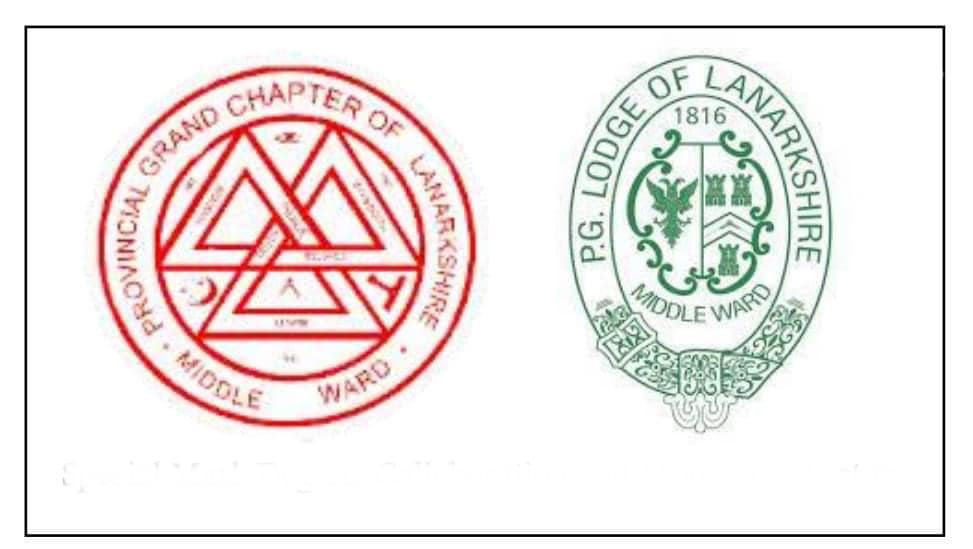 Saturday 21st January 2023 – Lodge Larchgrove No 1518 Annual Installation
Brother Bobby Fergusson's SPGM accompanied by Bro Laird MacDonald SPGM and a large deputation of PGL members headed to the Installation of Lodge Larchgrove this Saturday.
Bro Sandy Hutchison RWM was installed by Bro David Brocket PM with Bro Lindsay McLean PM installing the subordinate office bearers, both of which carried carried out their duties to a high standard.
They were treated to an excellent meal and first class hospitality at the festive board.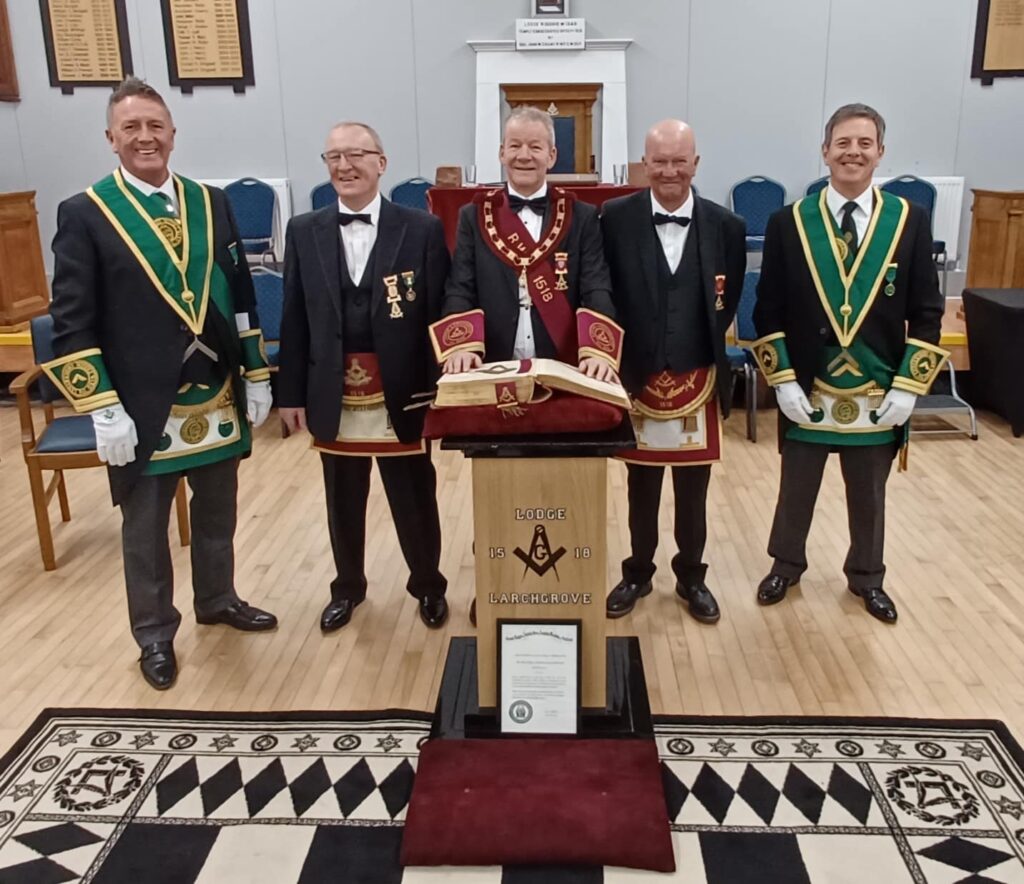 Kiltwalk 2023 Information
Some small changes to the Fundraising setup, get your application in early to secure a free place supported by CHAS, application forms available on the PGL website – www.pgllanarkshire.com
Let's make this happen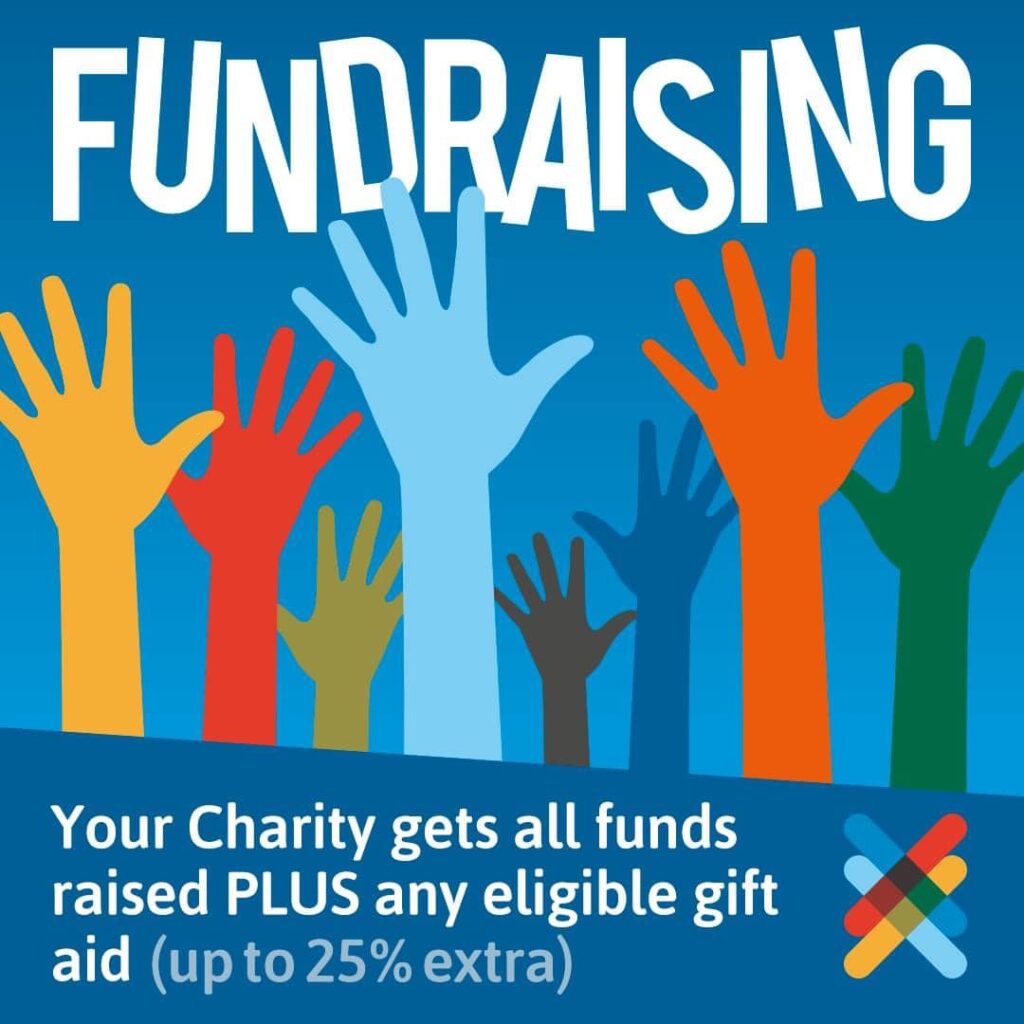 1st January 2023  – From RWPGM Andrew D. Millar and all at the Provincial Grand Lodge of Lanarkshire Middle Ward. Have a Happy New Year 🥳