Link to Kiltwalk 2024 Application Form (Click Logo  below to take you to the application form)

Summer Message from the Provincial Grand Master Bro. Andrew Duncan Millar – 21st June 2023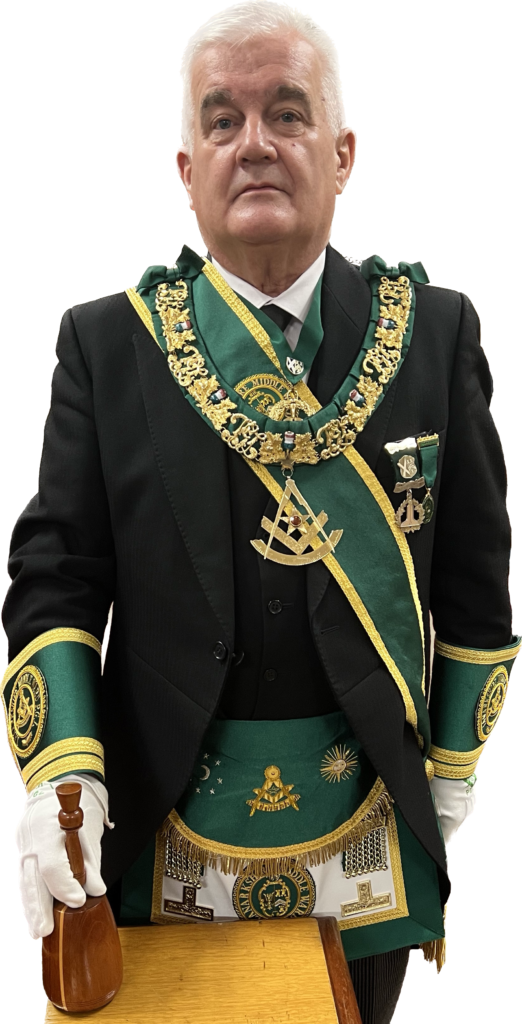 Dear Brethren
After a very busy 6 months for the Province most lodges are now moving into what I would imagine is a welcome recess.
There are , however, a number of lodges who have no recess and also a number of lodges who have summer meetings and it is the intention of my Commission to be in attendance at as many of those meetings over the next few months that we possibly can.
A list of the "summer lodges" has been posted on Facebook and I hope that as many Brethren as are able will accompany us on those visits.
There is no question that we have a had a very busy and, in my opinion, very successful 6 months as a Province.
Once again we were a visible and committed group at the 2023 Kiltwalk in April. I asked that this year's effort be one where our children and grandchildren were involved and once again I was overwhelmed by the response of the Brethren who, with their families , made it such a successful day for both the Province and for our nominated charity CHAS who benefited by the marvelous sum of £15,000 which was raised by Brethren , family and friends.
Continuing with the families theme we held our inaugural Easter Egg Hunt at Bro Jonathan Oliver and his wife Dawn's farm and I can assure you all that it was not just the children who had a ball. Surplus Easter Eggs (of which there were plenty) were passed on to CHAS for distribution.
Just last week we held our Summer Ball at the Bellshill Hilton which was attended by the MWGMM Bro Ramsay McGhee and his wife Ann. This was the first formal Dance in the Province for 20 years and a big thank you to everyone who attended and made it such a joyful occasion.
As you know Brethren, Charity and supporting our Community is a cornerstone of this Commission and our work in that respect continues apace.
Our work with local Food Banks continues and the value of goods distributed since last September is now in the order of £350,000. I continue to be enormously grateful to all whom are involved in this essential project.
In addition many Lodges responded to the call to assist our Brethren in Malawi following the recent deadly cyclone in that region which left many dead and homeless.
Notwithstanding these specific calls for charity our lodges have continued to support their local charities as well as other Provincial initiatives.
Information about forthcoming Initiatives such as the Christmas Box and the Carol Service Gift schemes will be made available shortly.
I am immensely proud of you all.
Once again, and I make no apologies for doing so, can I close by thanking you all for your unfailing support, encouragement and friendship over the last 6 months.
Enjoy the recess and return refreshed for the continuing challenge of helping those less fortunate.
Yours faithfully and fraternally
Andrew D. Millar
Proud Supporter of CHAS (Children's Hospices Across Scotland), Nominated for 5 year Commission